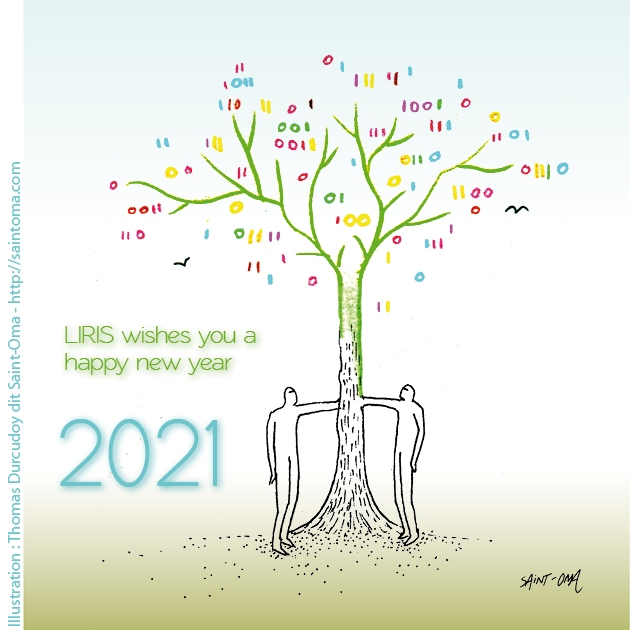 Diary
On 23/03/2021 from 09:00 to 16:45. Place: Nicosia, Cyprus

The aim of the workshop is to allow academics and practitioners from various research areas to share their experiences on designing cutting-edge analytics solutions for real-life applications. Researchers are encouraged to submit their work-in-progress research activity describing innovative methodologies, algorithms, platforms addressing all facets of a data analytics process providing interesting and useful services. Industrial implementations of data analytics applications, design and deployment experience reports on various issues raising data analytics projects are particularly welcome. We call for research and experience papers as well as demonstration proposals covering any aspect of data analytics solutions for real-life applications.
Read more…
---
On 04/02/2021 from 12:15 to 13:45. Place: BU de l'université Claude Bernard Lyon 1

Presentation of the contribution of the virtual during the exhibition held at BU of the University Claude Bernard Lyon 1. This presentation is made through a video illustrating the work carried out within the ORIGAMI team on the design of simulators for learning medical gestures. The exhibition will take place on Thursday February 4 from 12:15 p.m. to 1:45 p.m. (in accordance with the health protocol). It will also be visible on the Youtube channel of Claude Bernard Lyon 1 University.
Read more…
---